US imposes sanctions on companies over support for sale of Iranian petrochemicals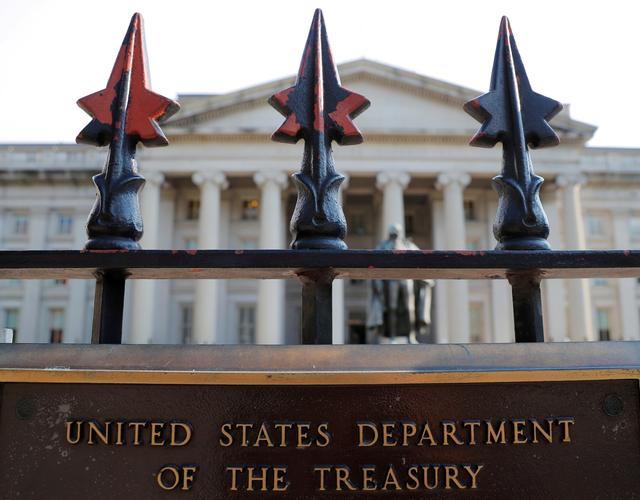 LONDON: The US Treasury Department said it has imposed sanctions on companies accused of supporting the sale of Iranian petrochemical products.
The four entitie were blacklisted for exporting petrochemical products by Triliance Petrochemical Co. Ltd, which was sanctioned by Washington last year.  
The companies are based in China and the United Arab Emirates, it said.
(with Reuters)
MPs urge UK to designate Iran's IRGC a terrorist group