Many believe UAE's ban on Nigeria is a positive move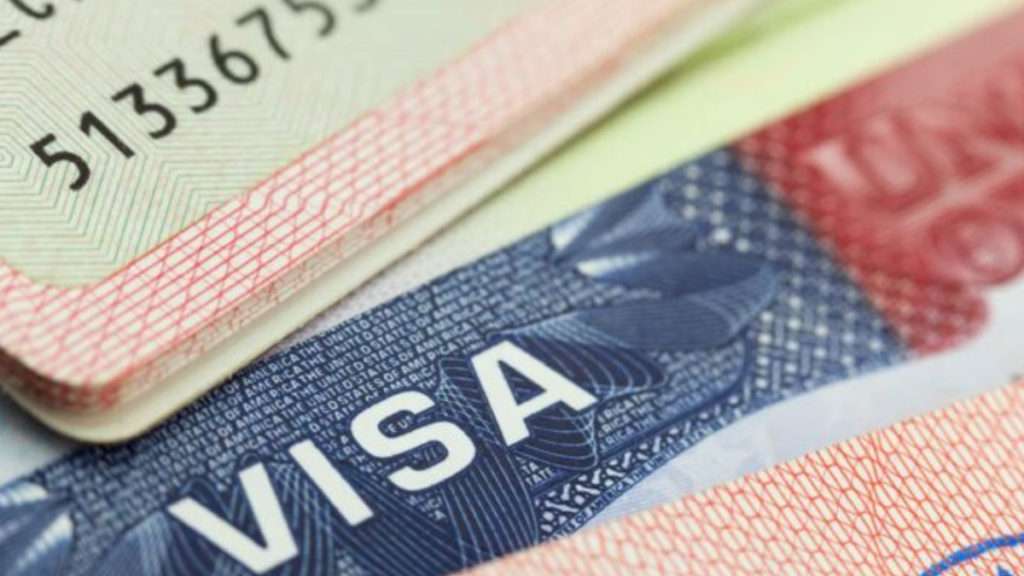 Despite failing to provide justification for the ban, the United Arab Emirates has announced that it will no longer grant visas to Nigeria and 20 other African nations. According to reports, 542 Nigerians were evacuated from the United Arab Emirates and arrived on Sunday at the Nnamdi Azikiwe International Airport in Abuja.
Wale Shodare, an aviation analyst, said there was nothing wrong with the visa ban because no nation would permit criminality to flourish, especially when it was being committed by foreigners.
"The majority of visitors to the UAE have demonstrated why they do not deserve to be there."
He added that it was important to follow local regulations while traveling abroad as a foreigner. However, he said that if found guilty of breaking the law, the criminal should be returned to their home country.
"There is nothing wrong with looking for greener pastures, but you have to do it within the laws, because if you enter a country as a visitor and start participating in economic activities that are harmful to the security and social advancement of the host community, what they need to do is send you back, which the UAE authority has done."
In the meantime, Alex Nwuba, president of the Aircraft Owners and Pilots Association of Nigeria, questioned the Nigerian government on why, despite being in the middle of the earth, Nigeria could not be as developed as the UAE, adding that the focus should not be on the ban because there are so many other places one can travel to.
A Twitter user @ifeora90 tweeted "The recent visa ban on Nigerian youths by UAE authority is condemnable, anyway that's what you get when you have weak government."
Similarly, another user @TheBarigaboy tweeted a video where a Nigerian man was breaking the glass of a car "See what Nigerian boys are doing in Dubai. Thuggery, vandals, cultism, etc. So if by tomorrow the UAE govt decides to slam us with another visa ban now, we start blaming them for being too harsh."