UAE welcomes the decision to extend the armistice in Yemen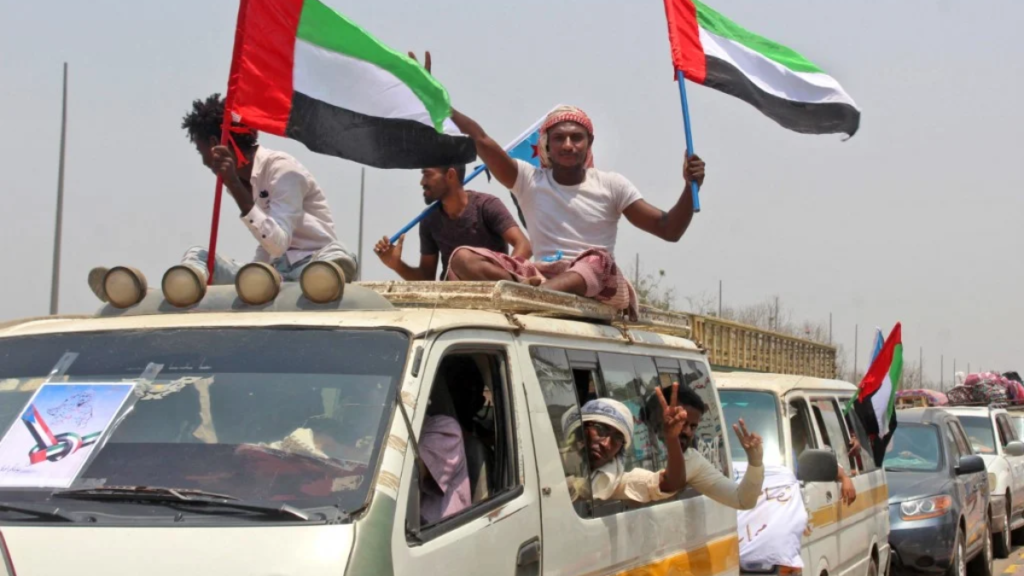 The announcement by Hans Grundberg, the UN Special Envoy for Yemen, to prolong the cease-fire for two months in accordance with the provisions of the first agreement was welcomed by the United Arab Emirates.
The UAE welcomed UN efforts to reach a comprehensive and durable political settlement and improve chances for peace and security in Yemen and the region in a statement released by the Ministry of Foreign Affairs and International Cooperation (MoFAIC).
They also highlighted the Kingdom of Saudi Arabia's pivotal role in achieving stability and security in Yemen, reiterating its commitment to standing by the Yemeni people and supporting their legitimate aspirations for development and prosperity as part of its policy of supporting all efforts to achieve the region's peoples' interests.
Furthermore, the UAE urged all countries to support the Yemen truce and press the parties to reach a complete agreement.
Earlier this month, the Kingdom of Bahrain welcomed the news of UN Special Envoy for Yemen, Hans Grundberg that the cease-fire in Yemen will be extended for another two months, in accordance with the conditions of the basic agreement that went into effect on April 2nd.
The Foreign Ministry praised the Special Envoy of the Secretary-efforts, General's as well as the Arab coalition's leadership's response to the Special Envoy's efforts to extend the cease-fire, which comes in the context of Saudi Arabia's March 2021 initiative to end the Yemeni crisis through a comprehensive peace settlement.
It expressed the hope that this initiative would help to end the war and support a comprehensive and long-term political solution to the Yemeni crisis, in order to achieve security, stability, and peace throughout brotherly Yemen, as well as to meet the people's aspirations for development and prosperity.