US ensures all possible efforts to strengthen ties with UAE: Report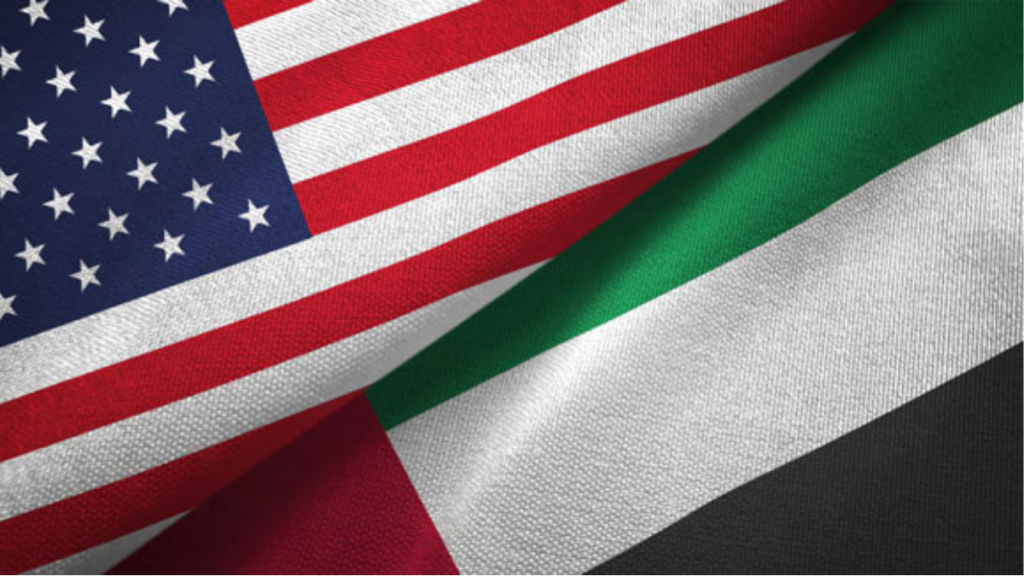 The UAE has emerged to be an essential player in the United States' Middle East policy aimed at establishing long-lasting ties and maintaining stability in the region. The Biden administration has hailed the UAE as a major security partner of Washington, seeking greater assistance from its Arab partner in advancing mutual interests on a global platform.
It is important to note that the UAE and the previous US administration under the presidency of Donald Trump also established deep bilateral relations in key areas of common interests. This binding relation has been further enhanced by a number of constructive visits by US delegations led by Jared Kushner, former President Donald Trump's son-in-law and senior adviser, to the Emirati capital of Abu Dhabi.
As one of the Trump administration's point person, Mr Kushner played an instrumental role in the US-brokered peace agreement between the UAE and Israel in 2020. Besides these negotiations, Kushner also held meetings with leading Emirati officials to reinforce Washington-Abu Dhabi diplomatic ties. Earlier in January, Mr. Kushner visited the UAE to attend the Expo 2020 Dubai world fair. As part of this visit, Kushner held a key meeting with Sheikh Mohamed bin Zayed Al Nahyan, who was named the UAE President earlier this month.
Several US officials significantly regard the UAE as Washington's strongest Arab ally in the fight against terrorism in the region as well as globally. Trump administration's brotherly foreign policy with the UAE has helped in strengthening Abu Dhabi's position as a military power in the region.
Interestingly, such friendly visits and diplomatic talks have shed light towards Washington's continuous efforts to solidify ties with Abu Dhabi. With its reliable defence capabilities and secular perspective, the UAE is an increasingly attractive partner for the US in the Arab World. As a result, the US, led by previous Bush, Obama and Trump governments, has been maintaining close relations with the Emirates.